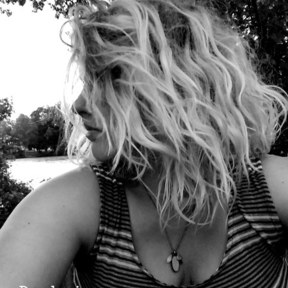 Repressed from a young age from the light that called her, always trying to please those that did not understand, Sharayah walked what felt like a numb existence for many years. A few years ago she found her light path and everyday since she's been so grateful to have left the numbness and is here now because she wants to shed and share that light on others that need or simply want it.
Sharayah does her work with a deep sense of heartfelt truth and compassion. She is direct and straightforward with a quirky attitude many thus far have said to be relatable and comforting. Filled with a light that has emitted it's power on darkness surrounding, she has the ability to sense and disrupt the negative energies surrounding herself and others. Her empathic nature and grounded to the mother connection has also led her to the healing of Reiki.
Her favored deck is the beautiful Patch Tarot when doing readings. She has found a kindred relationship with it that connects best with life guiding answers on all levels (spiritual, relationships, financial, travel, etc., not just one specifically). All readings will be emailed but video and phone requests are also accepted.
Creating is another passion that fills part of her time. Her work ranges from personal artwork, jewelry boxes, jewelry, and hair accessories.
1 followed person